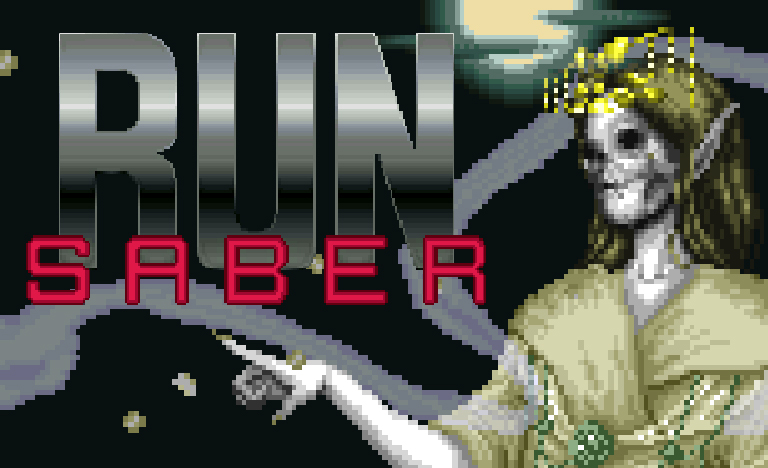 Podcast: Play in new window | Download
What do game do we want? HADES! When do we want it? NOW! What did we end up playing? RUN SABER! How was it? …surprising?
This week the Randomizer threw up a total mystery in Run Saber. We may have talked off mic about Hades for an hour before we started but we had a pretty good deep dive into Run Saber, it's not at all what we expected. So join us as we talk a little Hades, a lot Run Saber and a pretty solid dramatic reading of the crazy story behind this game.
Run Saber Shownotes:
Plugs:
Don't you miss an episode! Subscribe to TADPOG on iTunes.
Find us at tadpog.com or facebook.com/tadpog and let us know what you think of the show.
Call 270-883-2555 and leave us a voice mail. Relevant or not, we don't mind. You could also text us. We're down for that.
Follow us on Twitter @TADPOG_Podcast
Leave us an email at either tyler@tadpog.com or dave@tadpog.com, you could try tyler@dave.com but no promises.
Feel like helping out the show? We have a Patreon at www.patreon.com/tadpog if you feel so inclined.
Mail us something at: TADPOG Studios; c/o Nicole Nance; PO Box 3785; Paducah, KY 42002