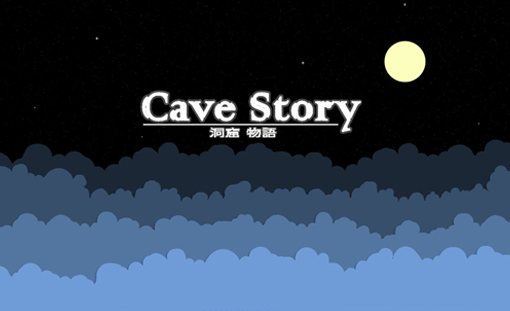 Podcast: Play in new window | Download
We have finally recorded a special episode! We're talking about the indie game Cave Story by Studio Pixel.
In This Episode:
This is what one whole semester of culinary school will get you.
One day, we may do Special Episodes for FTL, 3D Dot Game Heroes, Evoland, and La Mulana.
You look like Ash, with dual bluetooth devices.
Earthworm Jim bizarre, not Sparkster bizarre.
Spoilers aplenty!
Mentioned in the Show:
Suikoden II
X-Men: Mutant Apocalypse
Jet Black
Plugs:
Theme Song:
The song Moves by Sycamore Drive was used as our intro/outro under a Creative Commons Attribution-Noncommercial-Share Alike 3.o United States License.