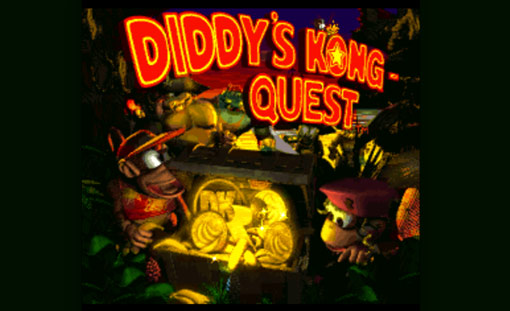 Podcast: Play in new window | Download
Happy Wednesday TADPOG Nation. In celebration we have a gift for you. As you probably know, according to Emile Post, the tradition gift for a Wednesday is an episode of a podcast where they play through IGN's Top 100 SNES games. This gift is IGN's #16 ranked game Donkey Kong Country 2 – Diddy's Kong-Quest. It could be a little special since Tyler's dad does make a brief cameo to tell some classic dad jokes. We even make some deep and very clearly thought out comparisons to this game and United States of Tara, Resident Evil and Rocky. We also did a lot of convincing to get Jon Turley to guest host, we know everyone loves him.
In This Episode:
Plugs:
Don't you miss an episode! Subscribe to TADPOG on iTunes.
Find us at tadpog.com or facebook.com/tadpog and let us know what you think of the show.
Call 270-883-2555 and leave us a voice mail. Relevant or not, we don't mind. You could also text us. We're down for that.
Follow us on Twitter @TADPOG_Podcast
Leave us an email at either tyler@tadpog.com or dave@tadpog.com, you could try tyler@dave.com but no promises.
Theme Song:
Our regular theme song is Moves by Sycamore Drive and is used as our intro/outro under a Creative Commons Attribution-Noncommercial-Share Alike 3.o United States License.