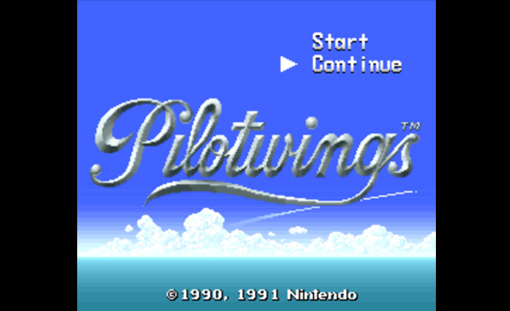 Podcast: Play in new window | Download
This week on TADPOG, we sit down with Miller to talk about Pilotwings, the 1991 Nintendo classic for the Super Nintendo.
In This Episode:
What We've Been Playing:
Shout Outs:
Ramon Castillo
Lord Mike of Perdue
Josh Nance
Nicole Nance
Jess Dockrey of suggstreetpost.com
Tony
KidSampson
Matt Barger
Dennis Robison
Kevin Link
David Dycus
Jon Turley
Brian Atkins
Plugs:
Theme Song:
This week, the great group Megalixir supplied us with a great Pilotwings cover to use on this milestone episode! Our regular theme song is Moves by Sycamore Drive was used as our intro/outro under a Creative Commons Attribution-Noncommercial-Share Alike 3.o United States License.