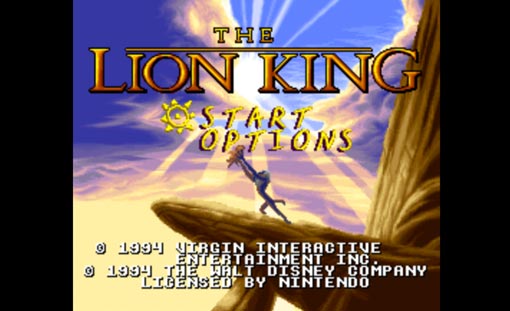 Podcast: Play in new window | Download
We were very well behaved for two episodes, but now we're back to the basics. This week on TADPOG, we talk about Virgin Interactive's take on Disney's The Lion King.
In This Episode:
What We've Been Playing:
Shout Outs:
Elizabeth
Lord Mike of Perdue
Nikki Moore
Dennis Robison
Nicole (@elocinlezah)
Matt Barger
Jon Turley
Shake
Blake Woods
Plugs:
Theme Song:
Our theme song is Moves by Sycamore Drive and is used as our intro/outro under a Creative Commons Attribution-Noncommercial-Share Alike 3.o United States License.