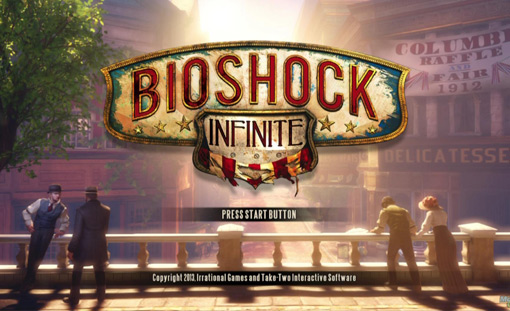 Podcast: Play in new window | Download
We're breaking tradition for a special episode of TADPOG, where we talk about Bioshock, Bioshock 2 and Bioshock Infinite with Jacob York (of wolf fighting fame). WARNING: This episode is rife with spoilers.
In This Episode:
Plugs:
Theme Song:
Our theme song is Moves by Sycamore Drive was used as our intro/outro under a Creative Commons Attribution-Noncommercial-Share Alike 3.o United States License.